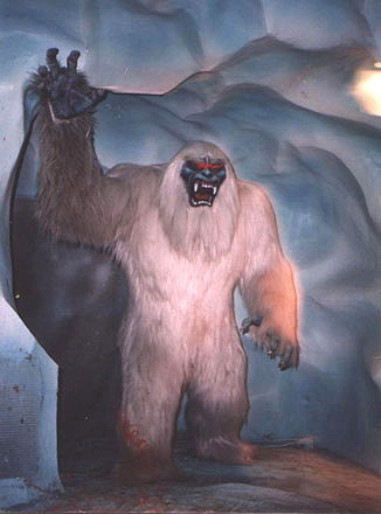 Really, I should have a ton to talk about. I received homework assignments from two awesome
fellow
bloggers
, I survived my second annual hiking trip with
Foggy
, I nearly gave a Target cashier a heart attack last night, and my dad arrives in D.C. around 8:00.

The problem is that I am cold. I can't think proper unless I am warm. During my Sarajevo year, I became too stupid to operate telephones, buy milk, or even realize that I shouldn't have been there in the first place.
See, the heat hasn't been turned on in either my apartment or my office. I spent much of my weekend in flannel pajamas, under a pile of blankets, chugging coffee. My work space heater shorted out and temporarily took my computer with it. I am wearing a winter coat and am still cold. I am seriously considering breaking my ears off and setting fire to them. I have lost my will to live, and, even worse, I've lost my will to mock.

I got nothin'. So, in the comments, ask me anything. Want my advice? Want to know something about me? Trivia quiz, anyone? I'll answer, if only because the typing keeps my fingers from clamping together.