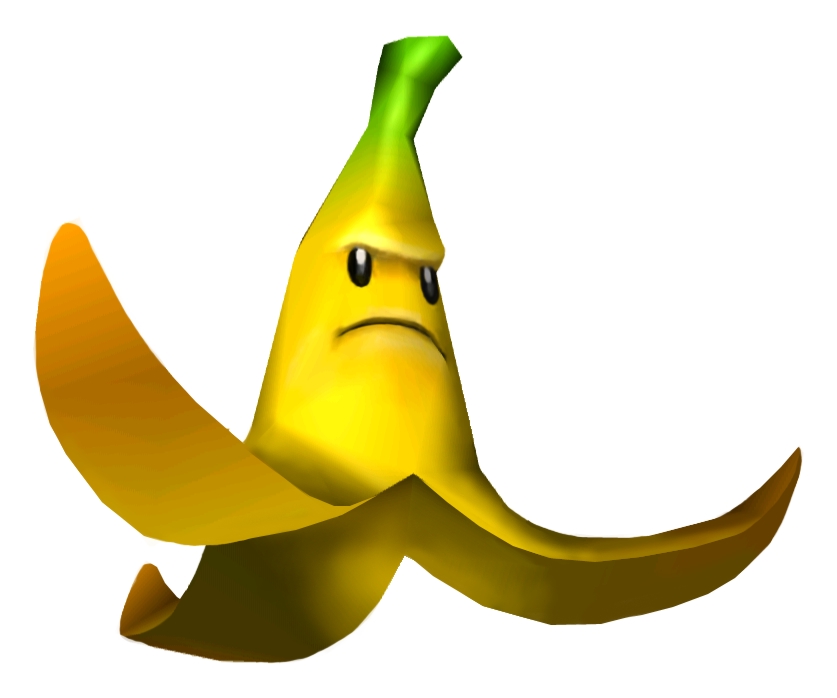 I fall down
a lot
. In fact, just yesterday, I busted ass in front of a Popeye's.

I'd just finished my two-piece chicken dinner (what? Hangover food, people), and was walking back to the office with a spring in my step and a sloshy cup of empty calories in my hand. The ground gave way. As in, I tumbled to Earth and skinned my elbows, my knees, and my butt in the process. Also, somehow, I scraped off my toenail polish.

How I managed to dent both the front and backside of me is a total mystery. I imagine the arc of my fall was downright beautiful, and passersby thought they were experiencing Cirque du Soleil. Well, Cirque du Soleil as performed by a woman holding a soda from Popeye's and dressed like a pregnant hippie.

It hurt. But it was also pretty funny. And I believe when life hands you a choice between laughing and crying, you should opt for laughter. So I sat on the ground, soda rolling across the sidewalk, legs akimbo, cackling at my own dumbassery.

I looked up and down the block, and noticed that nobody else was laughing. In fact, two young women had stopped dead in their tracks, and were headed my way. They both asked if I was OK.
I asked, "Say, has anybody seen my dignity? I'm sure it was around here someplace," and went back to laughing hysterically. Then I noticed that my soda had come through the ordeal just fine, and felt a whole lot better. Woo, caffeine and empty calories! Two of my favorite things.

A random young man trotted up, helped me to my feet, dusted me off, asked if I was hurt, and went on his way. The two young women kept asking if I'd broken or sprained anything (wow, that fall must have looked like a doozy). They also examined the sidewalk to see what I had slipped on and asked if I was going to be able to get back to my office. After a few moments, I was able to gingerly head back to work. I'm still a little sore, but nothing a couple of beers can't fix.

So, anybody who says DC is cold and unfriendly, the people are lame, and nobody has any manners: bust ass in front of a chicken joint, and see your faith in humanity restored. It was really very lovely.