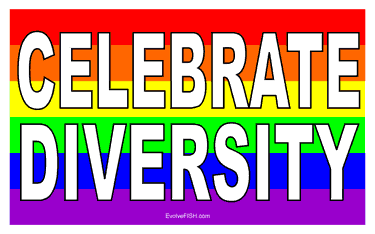 This week's tale of goofy youth is in honor of the
Capital Pride Festival
, which runs through Sunday. I'll be checking out the
street fair
and (hopefully) the poetry reading at Busboys and Poets, Sunday at 4:00. My amazing friend Sean will be reading one of his poems, you should go check it out!
So, back to the story. It's the dawn of the 90s. My sister is a junior in high school, I'm a freshman. I'm upstairs, watching
Hey Dude
on Nickelodeon. I hear a commotion downstairs, but go back to watching TV. Then I hear a clomp-clomp-clomp sound, coming up the stairs (one of the awesome things about being a teen in the early 90s is that the shoes were way clonky, which lent an awesome percussion to teenage tantrums).
My sister storms in, and explains the kerfuffle: she just told Mom that she's a lesbian.
I turn to her, say, "Well, that explains the poor fashion sense," and go back to watching
Hey Dude
.
And that's why, when weighing the pros and cons of coming out of the closet, a huge con should be: "I might have to come out to a 14-year-old girl."
Happy Pride, Skye!
And, awesomely, Skye has joined the comments...