Remember when I got that bad haircut? All of two weeks ago? The too-short bangs that made me look like this?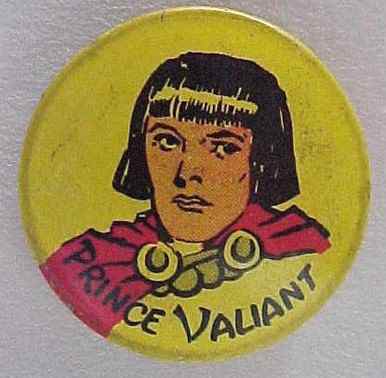 Forget divorce, unemployment, heartbreak or disease. This has been the most trying time of my life. Every time I see a woman with full-length bangs, I feel a twinge of jealousy. I've become well-acquainted with headbands, barrettes, and other accoutrements of the badly-banged (heh heh).
This morning, I nearly wept with relief when I discovered that my bangs were almost back to normal. So I finally took notice of the rest of the Haircut from Hell:
Want a closer look? No, you don't. You really really don't:
I have a Dorothy Hamill wedge haircut. My hair has gone completely insane. It's hell-bent on reliving the 1970s (not my hairstyle heyday, as I was not alive/in diapers for most of it).
I'm petrified to see what sort of retro insanity will come up next. My bet?
Complete with the no-bra nip effect. Unless my hair REALLY hates me, in which case I'll wind up like this:
Just like poor old Jane Fonda, tossed in the pokey for having fugly hair.