I like to think of myself as a stylish lady. I fight the frump with killer heels, never leave the apartment without at least a little lip gloss, and have pretty much bought every dress that has ever been made. I figured I would roll into middle age and beyond with fabulosity and age-appropriate cool.
That is, until this morning. I realized that today's ensemble (bohemian top, capris, stripper-hippie heels, jangly bracelets) was just a few steps removed from an all-out Chico's catalogue doomsday. It's an easy and witless slide, like alcoholism or voting Republican.
Step one: Trade the bracelets for the dreaded Statement Necklace.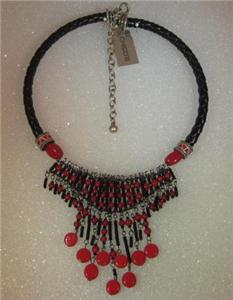 Step two: Trade the sexy heels for some sensible slides.
Step three: Trade the (somewhat) skin-baring top for something looser and less revealing.
Step four: The worst of all. The horror. The humanity! I'd trade the capris for something with a drawstring waist.
And the final result?
Not that I don't love Bea Arthur, because heaven knows the woman rocked...but that doesn't mean I would
ever
want to dress like her.
In the comments, tell me your fashion future. Or make me feel better about being only four steps removed from Dorothy Zbornak.