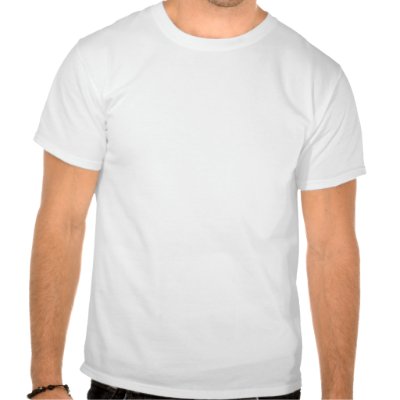 For claustrophobics, there are few experiences more enchanting than sealing yourself up inside a big tinfoil Tylenol and hurtling across America.
I've built some coping mechanisms. Being too broke to ever go anywhere, for instance. But when a flight becomes necessary, I go for headphones, mild hallucinogenics, meditation and occasional walks up and down the aisle.
Except when I'm on a cross-country nonstop with a non-reclining seat and so much turbulence my teeth were sticking out of my eyebrows. Walks became impossible and the walls closed in.
What made the experience even more completely awesome was the spiky-haired hipster in front of me. He'd reclined to the point that I was tempted to dig out some chopsticks and perform a head lice inspection. After about three hours, my chest tightening, and a panic attack rolling in, I decided to take action.
I put on my best Happy Secretary voice. *tap tap* "Excuse me, would you mind moving your seat up a bit for a little while? I'm starting to feel squashed."
Well, the look he gave me implied I'd asked something along the lines of, "Hello good sir, I was wondering if I could have your left nut, your mother's virtue, and perhaps a cottage in the countryside."
"Why, yes, I would mind."
He clamped his earbuds back in place. I politely said I was claustrophobic, and that I really needed the space and air or I might have a panic attack. He ignored me while his traveling companion looked a little embarrassed (the companion, though, was in the process of crushing my next-door neighbor, so I guess jerks of a feather really do fly together).
I briefly entertained the idea of calling over a flight attendant. After all, if I had a fit on the plane it would be unpleasant for everyone. But then I pictured myself saying, "Mo-ooom, Hipster's on my side of the car again!" I'm more mature than that.
I swaddled myself in a shawl, took deep breaths, pictured open spaces and light, and pulled myself together. After a while, I calmed down. Crisis averted. Until I heard a squeak and a clack.
The Hipster was reclining even further.
Fine. Keep your seat the way it is. I'll live. But reclining further is just being a petty, mean-spirited, vindictive little bully. I know I seem like an easy target. I'm girly and giggly and small and my voice is so chirpy that I could probably speak the language of parakeets if I only tried.
But Hipster didn't know something important: I'm also a little sister. And, like any little sister anywhere, I know how to turn any journey into a relentless sort of hell.
I propped myself up and proceeded to dig my knees into his back for the remaining two hours of the flight.